Happy Tuesday!
Just some quick Kenshi updates on the music front…
*Music progress is coming along swimmingly.  No ETA on actual implementation & when you can expect to hear it all in-game, but everything seems to be clicking so far.  Wwise Music System is standing up on its own & hoping to test it in a new internal build soon.
*Our first recording session "should" be held sometime in August.  The current lineup is Fretless Bass, Koto, Erhu, & Cello.  (I've already recorded all the stringed instruments at my studio: Guitars, Banjo, etc.)  I'll make sure to take plenty of pictures and maybe even capture a few videos to share with the community

*Last but not least is my beard.  At the beginning of my work on 'Kenshi' I didn't fully realize how important having a beard was to development, but now I'm fully aware.  So, after a month'ish of working on the game I have a beard update.  I plan to let it grow until my work is finished!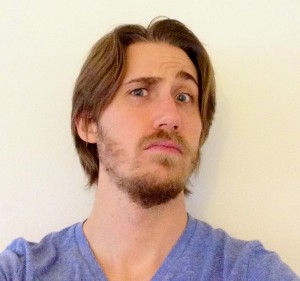 **Poses/Faces may get more ridiculous with each new picture.
Thanks for reading!